WHOLESALE LOBSTER & SEAFOOD
For wholesale and corporpate gift orders, please email our Wholesale Team at Concierge@GetMaineLobster.com.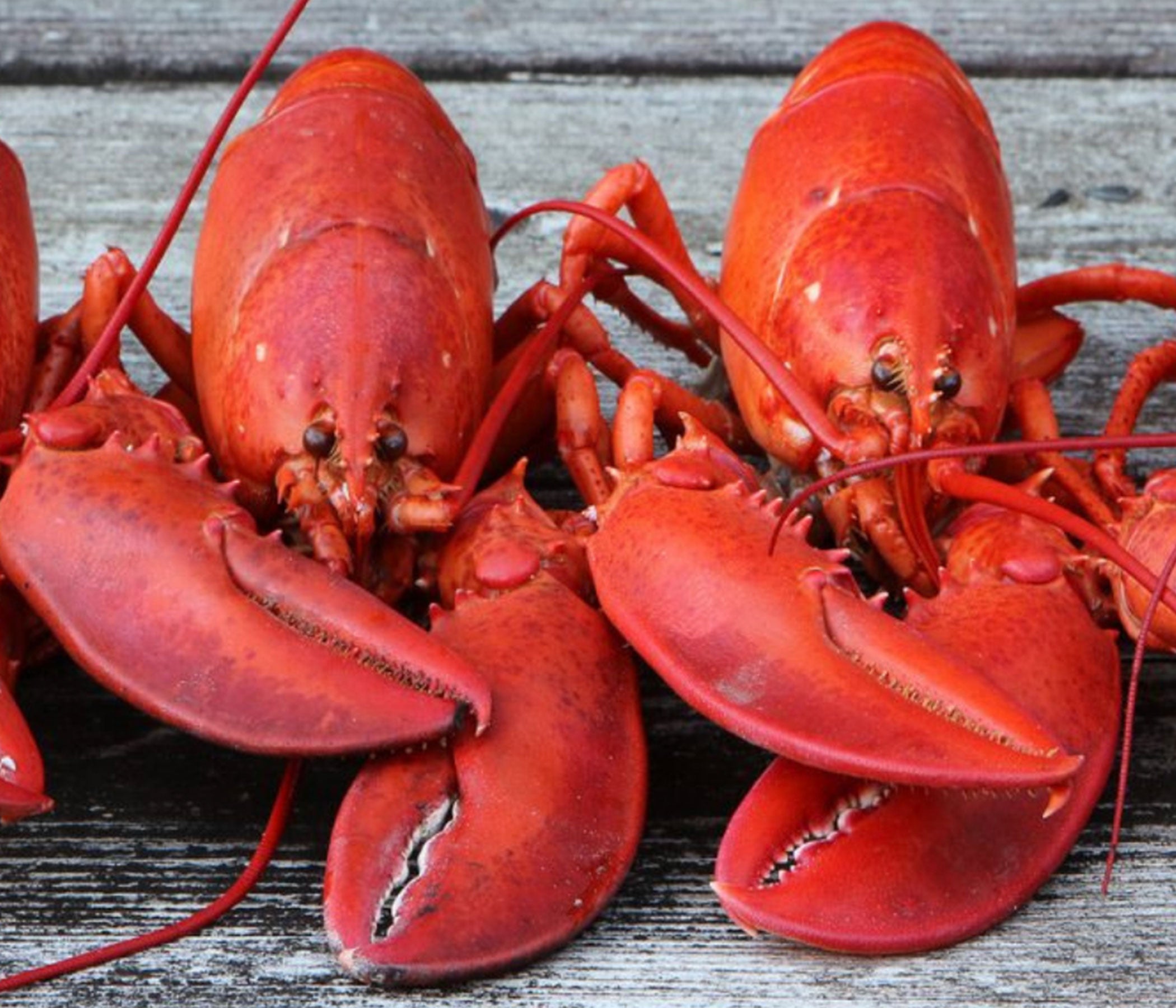 Fresh Lobster Meat
Wild-caught Live Lobster delivered from Maine directly to your grocery store, restaurant, retail shop or catering operation. Our fresh frozen lobster meat is great for pro chefs, too! Just need fresh lobster meat? We've got you covered, from claw meat to tail meat, with our fresh frozen lobster meat.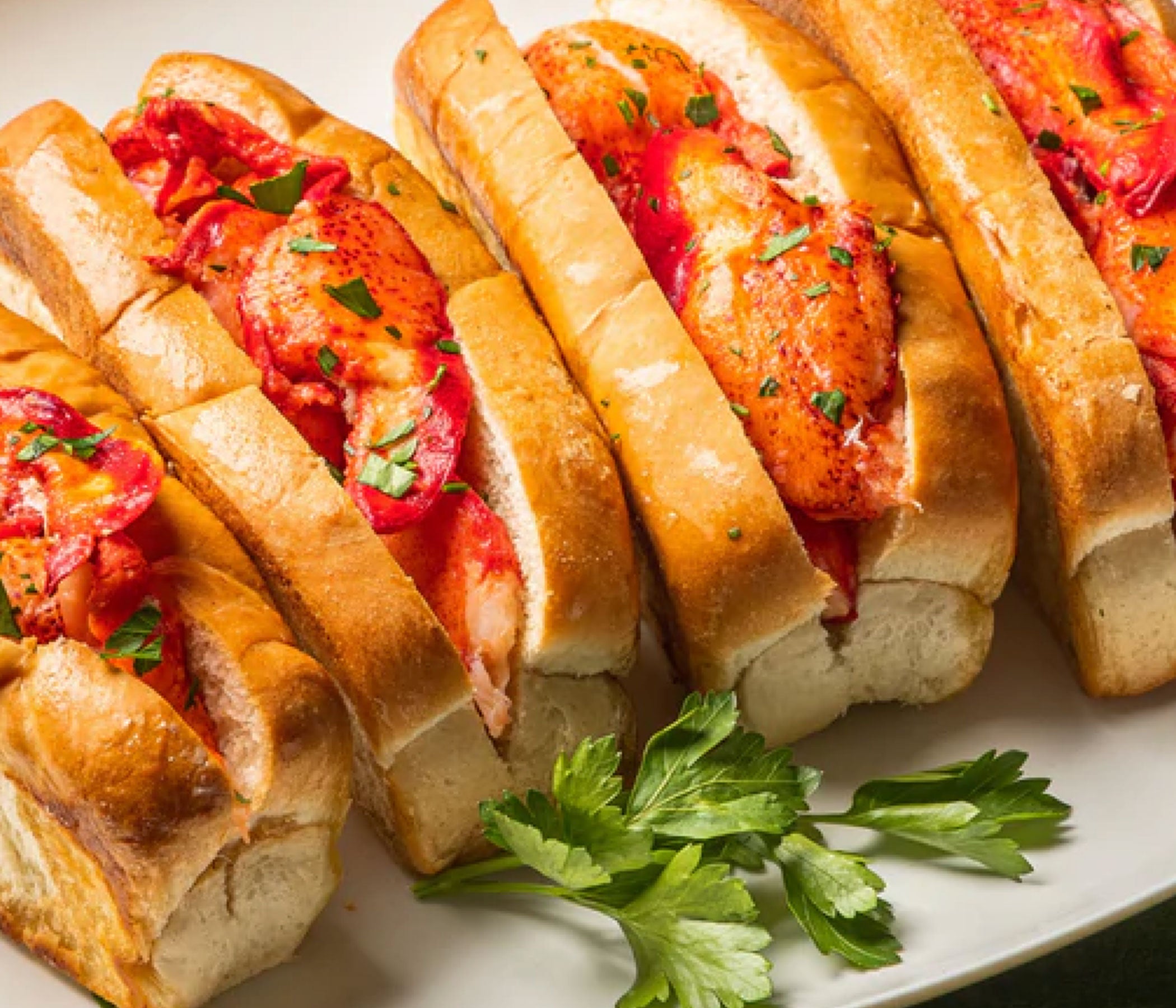 Lobster Rolls
Our Lobster Roll Kit packages make it easy for our wholesale partners to provide lobster rolls guaranteed to delight clients & customers. Seeking fresh lobster meat? Our kits include pre-cooked lobster meat that's expertly flash-frozen fresh from the North Atlantic. Kits also include New England Split-Top Rolls & Get Maine Lobster's Signature Top-Secret Spice Kit.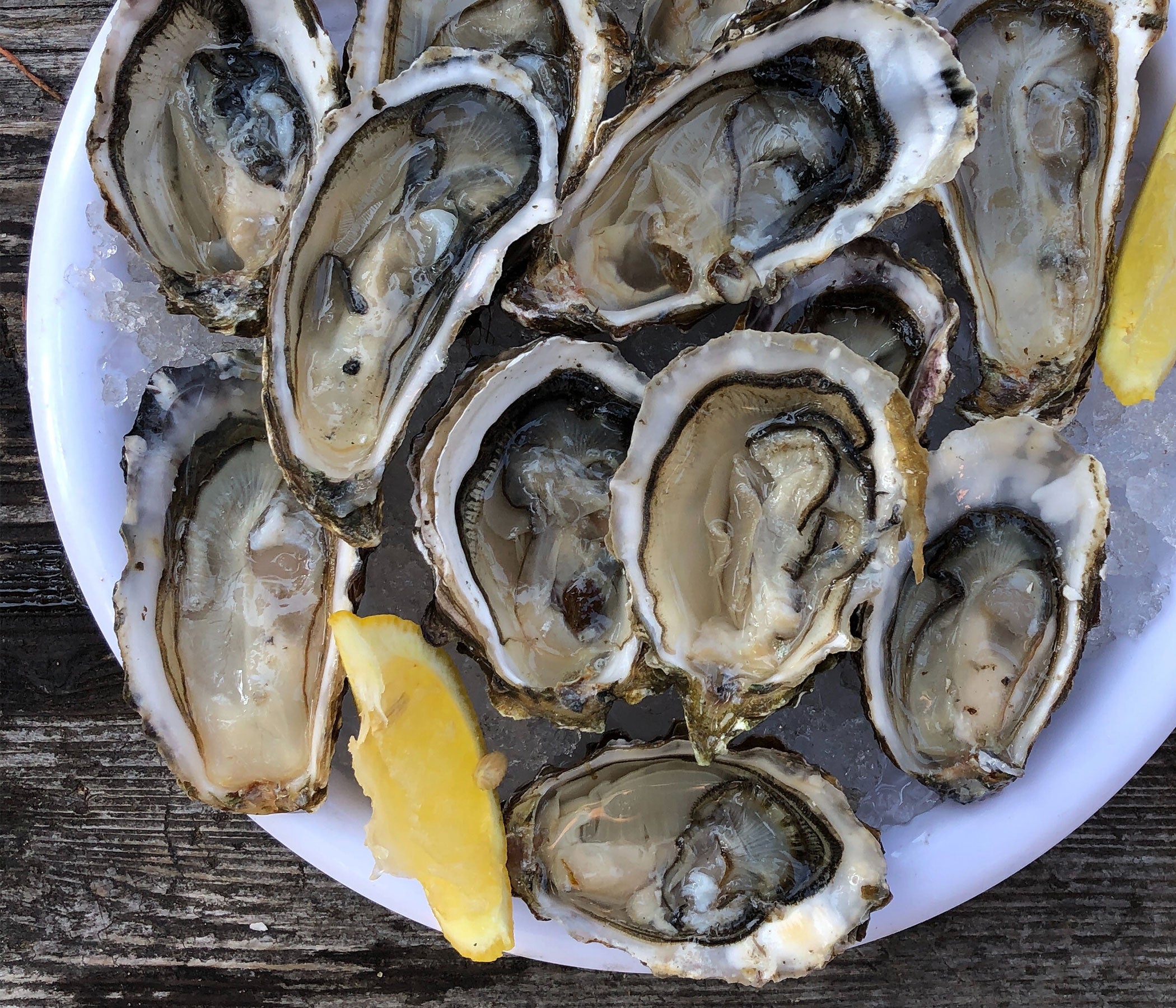 Scallops, Oysters, and Mussels
Considering Scallops, Oysters, or Mussels from Maine for your grocery store, restaurant or catering business? Let our Wholesale Team make it easy! Did you know that Maine Oysters are renowned worldwide? Or that our day-boat Scallops, and Mussels get their premium flavor by thriving in our icy, clean waters?